Early Intervention and Rehabilitation programmes for Children and Adults
To promote and support early and effective access to Conductive Education in Aotearoa New Zealand.
To champion the Enabling Good Lives principles.
To adapt to the changing needs of the disability community and support an environment where individuals achieve their goals and aspirations and maximise their ability.
Find Your Local Centre
Click the dots to take you to the NZFCE affiliated member website in that region
I am motivated and pleased to be able to lead the NZFCE in these changing times and hope to see a true realisation of the Enabling Good Lives principles, not just with our affiliates, but most importantly for those impacted the most, the people with lived experience and their whanau being able to live their good lives. For me this starts as early as possible and continues for as long as required. Kia kaha and go strong.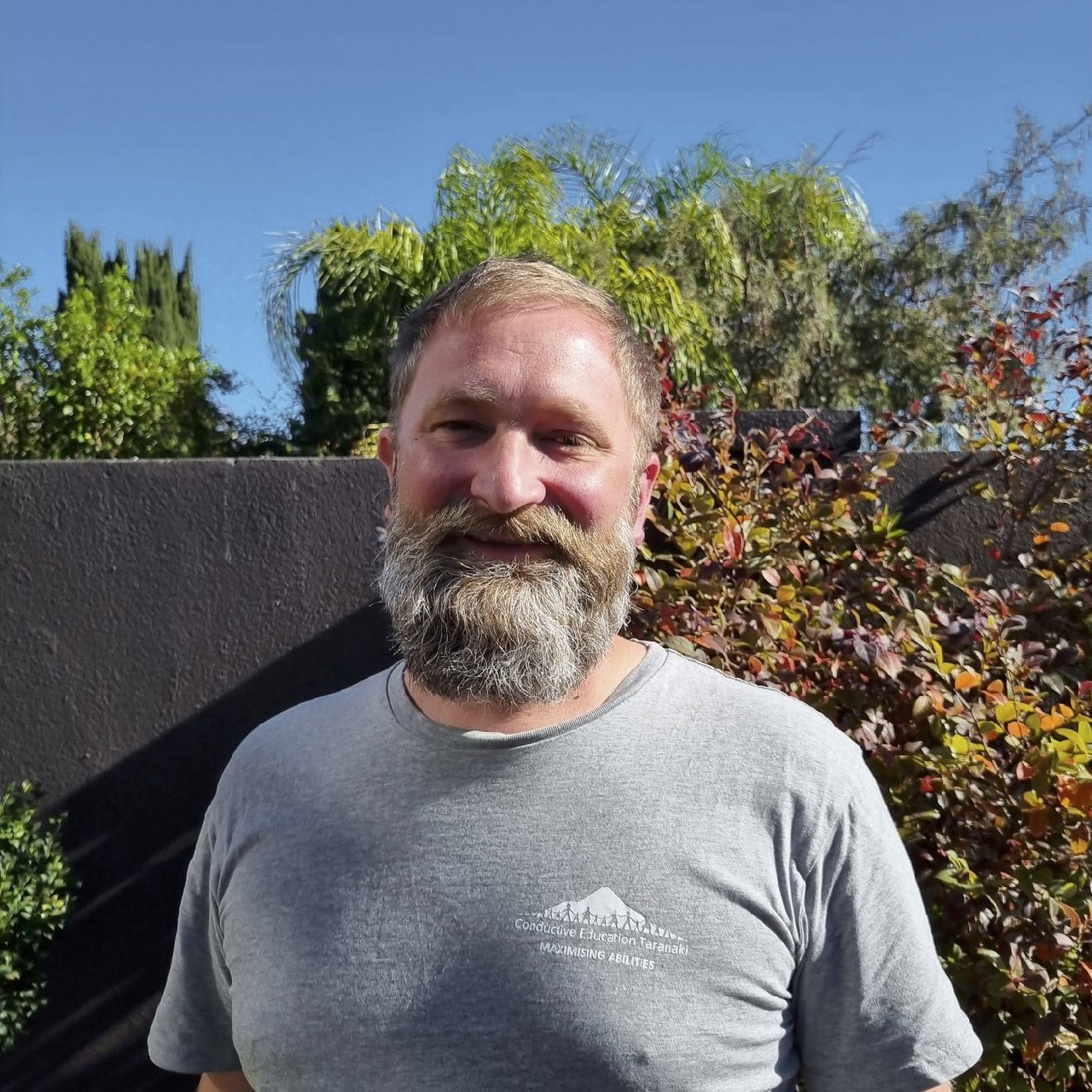 Read some of Conductive Education's success stories